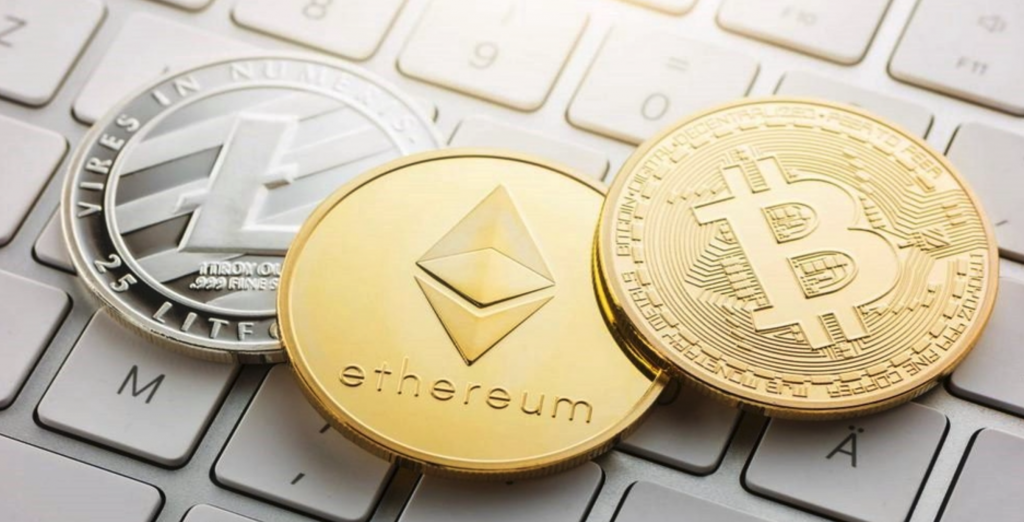 Purchasing online with cryptocurrency has never been easier! We provide 2 crypto payment options; one for processor-assisted payments, and one for direct crypto transfers. You'll need a software or hardware crypto wallet for direct transfers.
PAYMENT PROCESSOR ASSISTED
During Checkout, choose the "Crypto Processor Checkout" option. This will redirect you to our processor CryptocurrencyCheckout.com. Bausch Scientific has an account with Cryptocurrency Checkout, and our cryptocurrency wallets are registered there for the cryptocurrencies we accept.
No Crypto Wallet? No Problem! BitPay
If you don't own any cryptocurrency and don't have a crypto wallet, you can still pay with cryptocurrency by using a convenient service called BitPay. Use BitPay to purchase crypto using a credit card, debit card, Apple Pay, or Google Pay. Simultaneously, your purchased crypto is delivered instantly to your merchant's wallet. No hidden fees or third-party custody takes place. You can buy online at BitPay.com or in the BitPay app. https://bitpay.com/buy-crypto/ To use this option, you'll need our crypto wallet address for the crypto coin you wish to use. We accept Bitcoin, Ethereum, Dogecoin, and Litecoin.
DIRECT CRYPTO WALLET-TO-WALLET PAYMENTS
During Checkout, choose the "Direct Crypto Transfer" option. You'll then be able to choose your payment coin and copy our wallet address for the selected cryptocurrency. Once you have this wallet address, you can use your wallet application (Ledger, BitPay, etc) to make the transfer. We accept Bitcoin, Ethereum, Dogecoin, and Litecoin. After submitting your payment from your end, you'll receive a transaction hash / id. Enter this transaction number in the provided field and complete Checkout.
If you have any questions or issues then please open a ticket, and we'll assist.